Coleen Nolan's sister Anne is set to ruffle feathers in the family in an explosive new book.
The 67-year-old is in talks with publishers to release a second autobiography, which would come nearly 10 years after her first sparked a rift amongst her sisters.

In her 2009 book Anne's Song she revealed that she had been abused by her father Tommy and it's thought that the new edition could go even further into her history.
It's believed that it will also explore the fallout between Anne and her siblings which occurred after the first autobiography's release and lasted for several years.
"Anne has been asked to write the next book, which brings everything up to date," her manager tells The Mirror. "Some would say the most controversial years."
Back in 2009 Anne's sisters Bernie, Maureen, 63, Linda, 59, and Coleen, 53, fell out with her following her book and even went on tour without her.
However, they made amends in 2014 after Bernie urged them to during her battle with breast cancer. She sadly passed away in July 2013 at the age of 52.
It's also been reported that Anne is writing a musical of her first autobiography which producers hope will tour the country.
"It's not a jukebox Nolans musical, it's an autobiography turned into a musical," a source revealed in February. "Obviously, there is an overlap with the sisters. There are new songs to reflect Anne's book.
"There are big, sad ones to reflect the time when Bernie passed, about Anne's breast cancer, and about their mum Maureen losing her battle with Alzheimer's."
Coleen emotionally opened up about discovering that Anne had been abused by their father during an appearance on Channel 5 show In Therapy last year and spoke of her confused feelings about it.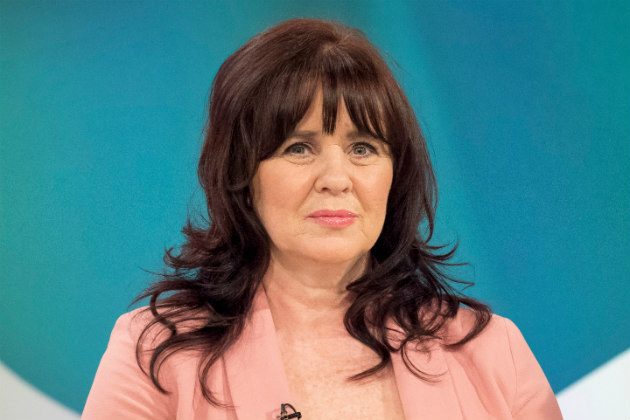 "My older sister told me probably when I was mid to late twenties that my dad abused her, basically, growing up," the Loose Women star tearfully said. "I totally believe her – I felt so upset for her.
"I couldn't make out my own feelings at all, except I remember crying because he hadn't done it to me.
"And then I hated myself and I had to rationalise that it wasn't that I wanted him to do it to me. It was just, did he love her more then?
"It was the most confusing feeling I've ever had."