Claire Sweeney is feeling body confident after losing four stone in recent months – but admits she finds managing her weight a "constant battle".
The actress has dropped from a size 14 to a size 10 after adopting a healthy diet and lifestyle and is honest about the fact that is has been quite a challenge.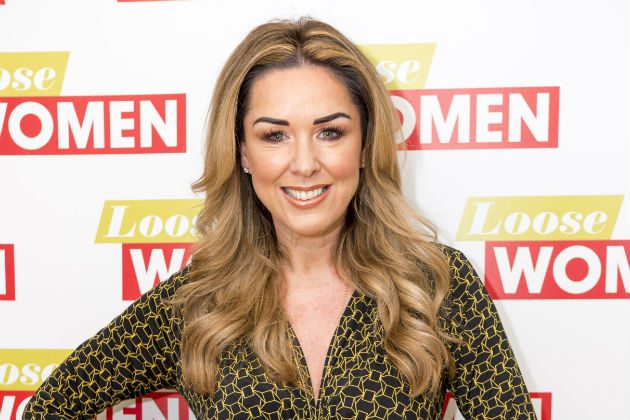 "It's an everyday battle with eating because I love food," Claire, 46, tells Bella magazine. "I'd love to pig out in a nice restaurant, drink loads of wine and have a big curry or Chinese meal.
"I've just got to try to resist that temptation."
Claire has kept track of her meals using an app in order to keep on eating healthily, though still allows herself some little treats every now and then.
"I won't starve myself. I'm cooking more and taking it into work with me, instead of eating out," the mum-of-one explains.
As well as trying to follow a balanced diet, Claire also credits a love of hot yoga with helping her to slim down.
The former Brookside star has often battled with her weight in the past and has transformed her look over the years as our gallery below shows.
Claire was particularly shapely following the birth of son Jaxon in 2014 and has previously spoken of how she wasn't concerned about her weight as she was simply happy to be a mum.

"After Jaxon was born I weighed 12st 4lbs and was a size 16," the TV star revealed in 2017. "I ate pasta, curry, Chinese and sweet stuff. I wasn't bothered about being bigger – I'd rather have a belly than not be a mum – but it did make me feel older.
"I craved avocado and chocolate, and in my second trimester I couldn't stop eating. I noticed the weight on my face and stomach."
Since then Claire has worked hard on getting into shape and the results are clear to see…