Carol Vorderman has been getting honest about her love life and she's definitely not looking for Mr Right.

The 57-year-old admitted during an appearance on ITV's Lorraine that she's 'happily single' and 'couldn't think of anything worse' than settling down with someone.
Lorraine asked Carol about dating toyboys – with the presenter having had relationships with younger men in the past – and this led her to open up about what she's after.
"We're not all looking for keepers," the mum-of-two admitted. "Some are, I am not – at all! Surprise, surprise.
"I couldn't think of anything worse at the moment, to be perfectly honest."

Carol explained that she's having the best time of her life right now and doesn't need a man.
"I have had the best summer of my life," she told Lorraine Kelly. "I had the best week of my entire life in July for the RAF 100 celebrations.
"I had parties, there were things that were hugely significant deep down, sort of spiritually and emotionally, that happened."
Carol might not be keen on finding a serious romance herself but is ready to help others as she's set to front a new dating show for women in their 50s.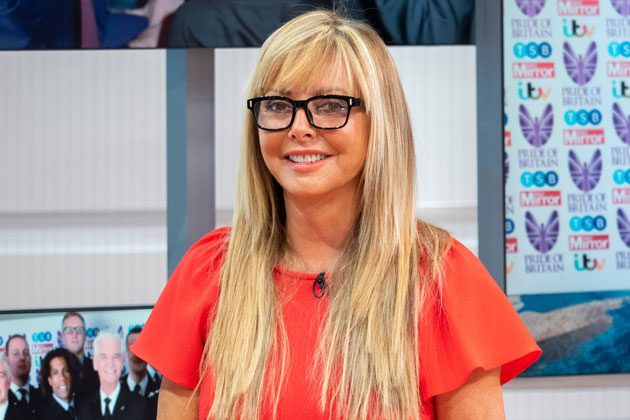 "These women have found themselves by choice and making the most of their lives," the former Countdown star said.
"It's not about finding someone. It's about women, freedom to say, this is my choice. Some people want to find next Mr Right and settle down and get married. We don't all want that.
"That has given us tremendous freedom and things to do, some women might want two or three on the go, some might not want anything."

Carol's last long-term relationship was with pilot Graham 'Duffy' Duff, who was 14 years younger than her.
She was previously married to Christopher Mather for one year in 1985 and went on to wed Patrick King in 1990.
The marriage lasted for 10 years and together they had daughter Katie and son Cameron.