The TV presenter is 'still working things out' with wife of 11 years, Lisa Armstrong...
The I'm a Celebrity…Get Me Out Of Here host has reportedly decided not to move back in with his wife Lisa Armstrong when the show wraps up at the end of the month.
The couple have had a tough year as Ant, 42, checked into rehab in June following a two-year addiction to painkillers after sustaining a knee injury.
Since returning from rehab, he's been living in rented accommodation separate from the west London house he shares with Lisa, and is said to be returning there after I'm A Celebrity…Get Me Out Of Here ends later this month.
It's set to be a difficult Christmas for the childhood sweethearts, who have been married since 2006, but there's hope yet. The couple are reportedly 'still working things out' while Ant focuses on his recovery.
In an interview with The Sun, Ant said, "I've put Lisa through hell with mood swings and depression and how it affects you.
"I'm very sorry about the effect it has on partners. This kind of stuff puts strains on any marriage. All I can say at the moment is that she's been amazing — fantastic throughout."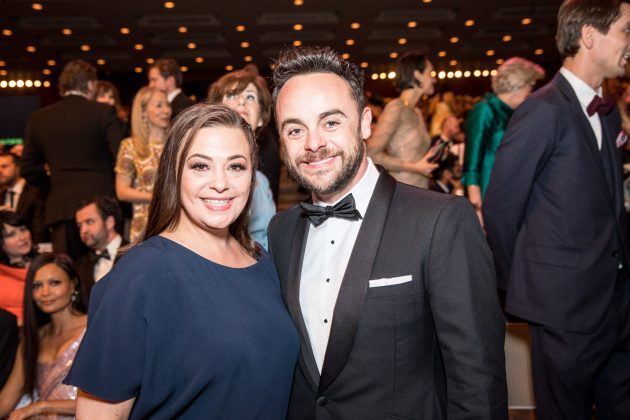 Lisa has also spoken about the strength of their 11-year marriage and denied that the pair were 'estranged'. Earlier this month, she took to social media to dismiss claims of their relationship troubles.
Despite having a tough year, Ant appears to be on top form as co-host of I'm A Celeb. His best friend and co-host Dec joked during the show's opening about Ant's return, "I'm here with the gorgeous Holly Willoughby…Wait, no! Guys that's the wrong script! You've put the wrong script in!'
"No one was sure if you would make it or not!" he added.
Assuring fans that he's doing well, Ant replied, "I was always going to make it, come on".
It wouldn't be I'm A Celeb without you Ant!