This comes after Ant's drink driving charge
Ant McPartlin has been axed from his £20million deal with Suzuki following his drink-driving charge – and his co-host and best friend Dec has been dropped too.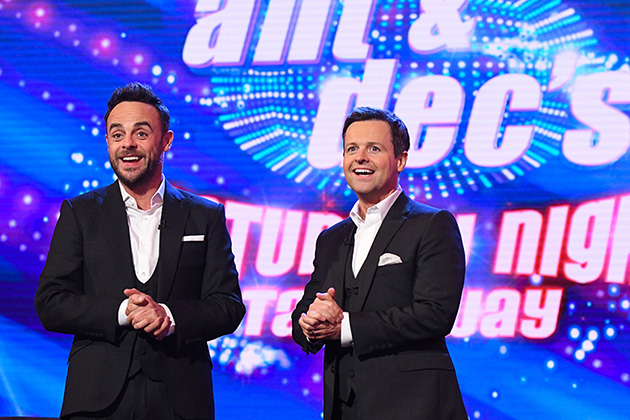 The Japanese motor firm said it had called time working with the double-act amid concerns Ant is no longer a suitable ambassador for cars.
On Wednesday (March 21), Ant was charged with drink driving after being arrested on suspicion of driving under the influence of alcohol on Sunday (March 18) when his Mini was involved in a collision with two other cars.
Following the incident Suzuki released this statement saying the partnership was over:
The car company said they still continue to sponsor the final two episodes of Saturday Night Takeaway though. "We agree with ITV and Ant & Dec that it was the correct decision not to broadcast Saturday Night Takeaway this weekend," it outlined.
"As a car brand, we recognise the seriousness of Ant's charge. We completely support Ant's decision to seek treatment. Suzuki will however continue to sponsor the last two episodes of this series of Saturday Night Takeaway with our current idents.
"Suzuki very much supports Dec and ITV's decision to broadcast the shows and as headline sponsors we also want to support the competition winners who have won places on the Plane to Florida for the series finale."

This comes as a blow to the presenting duo who've had one of their toughest weeks ever.
After announcing that Ant was heading back to rehab for the second time, reports emerged saying that Dec is set to present the Britain's Got Talent live shows without his him.
This weekend's episode of Saturday Night Takeaway has been cancelled in light of the incident, with Dec lined up to present the final two shows alone.
He took to social media to announce the news: