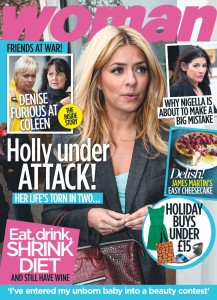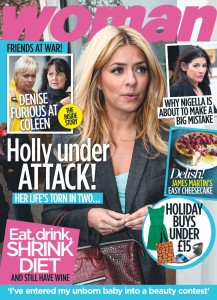 In this week's issue, we share the secret behind Miranda's £10,000 makeover and Lisa Faulkner reveals how she's feeling better than ever in her forties.

From bikers to blazers, find your perfect summer jacket, look great whether you're having a staycation or vacation with our holiday buys under £15 and stand out with a pair of stylish sandals. You've been voting, and find out your best cellulite cream, anti-ageing cream and more as we reveal our Bodycare Awards winners!

Don't miss our eat, drink and shrink diet (where wine is still on the menu!), summery speedy dinners, more shocking real-life including the mum who is already planning for her unborn child to be a beauty pageant star and we take a look at how your smartphone could be ageing you. All this and lots more, only in this week's Woman – out NOW!

 

Download your issue today via your tablet or iPad. Click here to find out more.